Professional Thermoforming and Pressure Forming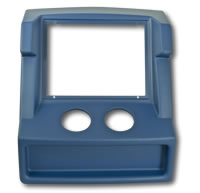 Thermoforming is an industry that is typified by good looks, quick start ups, and tight budgets. All delivered on a tight schedule and often with just in time deliveries. Pressure Forming, while requiring more engineering and initial start up time, is capable of delivering more detail and innovative design.
IVF blends the primary thermoforming disciplines with leading edge skills to push the envelope of what is possible. IVF helps you succeed with the PRECISION used for our Orthopeadic and medical customers, the INOVATION displayed by our mobility vehicles and airline equipment, and the VOLUME CAPABILITIES servicing RV, automotive and industrial customers.

Got an idea to talk about?
Contact Us by Phone or Fax.
Partners in Design
Whether thermoforming or pressure forming, there are basic principles that must be followed. IVF can help you through the design phase of draw ratios, mold and plastic shrink, draft angles, and minimum corner radii.Some of these principles are strict and some are more flexible. Indiana Vac-Form's years of experience will help you with designing a part to fit your needs and the chosen application. We can work on your design face to face, on the phone, by e-mail or shared CAD files in standard forms.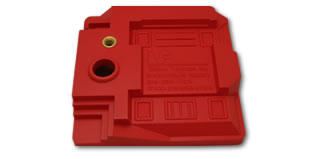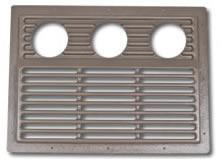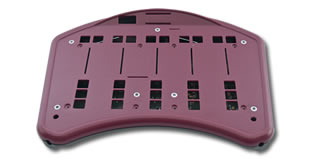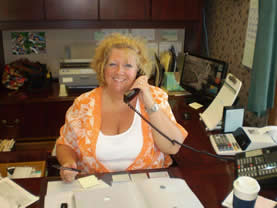 Plastic Products and Good Business Too!
You will partner with professionals who will listen to your part requirements and see that your plastic product is designed and engineered to meet your goals and purchasing needs.
Making successful plastic parts and assemblies is only the beginning. IVF will help you communicate essential information about costs, timing, prototype, production and delivery to team members. We will help you and your company make and follow a plan to stay on schedule.