Indiana Vac-Form: Your Experts in Plastics Thermoforming
Thermoforming is primary to modern plastic jobs that call for aesthetically pleasing looks, quick start ups, strict budgets, and in time for delivery. Indiana Vac-Form is located at the epicenter of the orthopaedics industry where success is driven by price, value, speed, technology, medical alloys and medical plastics.
Indiana Vac-Form is a quality supplier of thermoformed products since 1977. IVF's combined facilities total 45,000 square feet on a 4.5 acre campus near Zimmer Biomet in Warsaw Airport Industrial Park. IVF is conveniently accessible from U.S. 30 and State RD. 15.
Indiana Vac-Form puts some of the top Thermoforming Industry talent and professionals at your fingertips to develop serious new jobs in a fast-paced marketplace that demands focused, action-oriented results.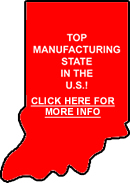 Watershed Refuse Lids
(Click Here For Video)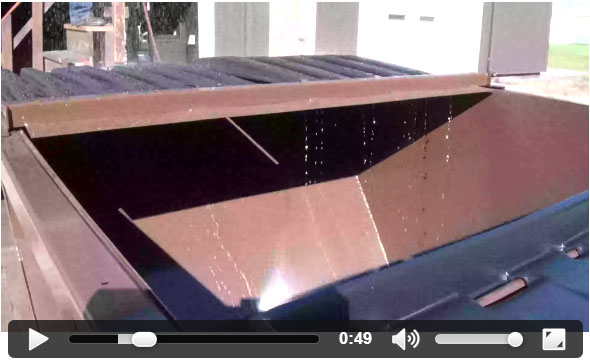 News
IVF recently worked with the Wawasee High School Senior Engineering Design and Development Class by Thermoforming this large clear dome windshield.
Click here to read more...
What We Can Do For You